PEZ WANTLIST
GIGANTS, PLUSH, OTHER STUFF & DISPENSERS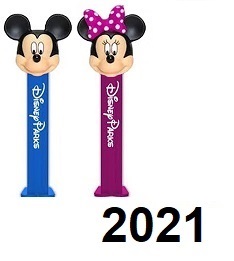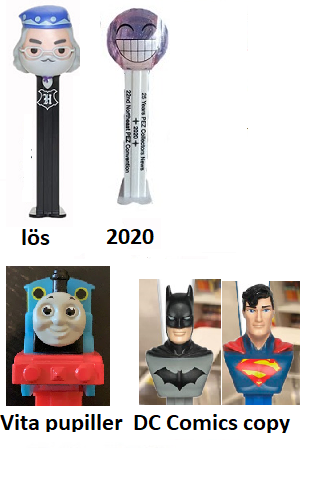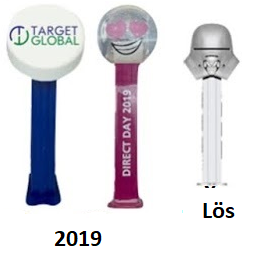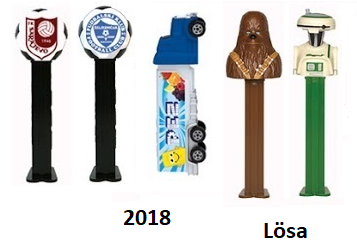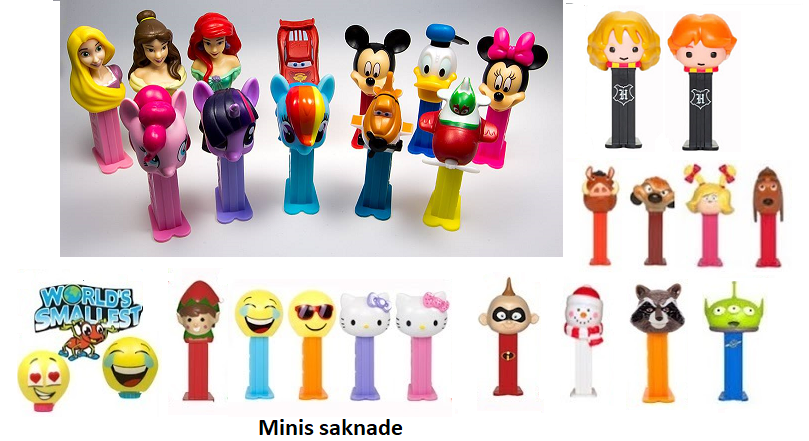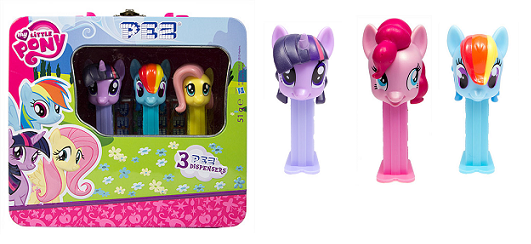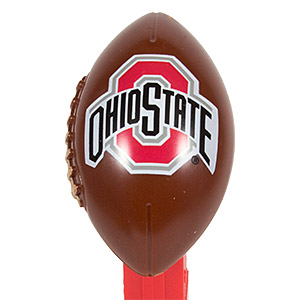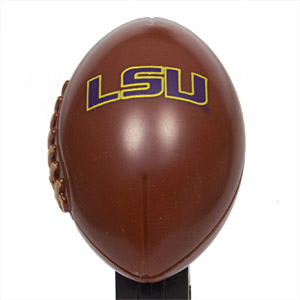 Ohio med svart R
Saknar de nya versionerna av följande: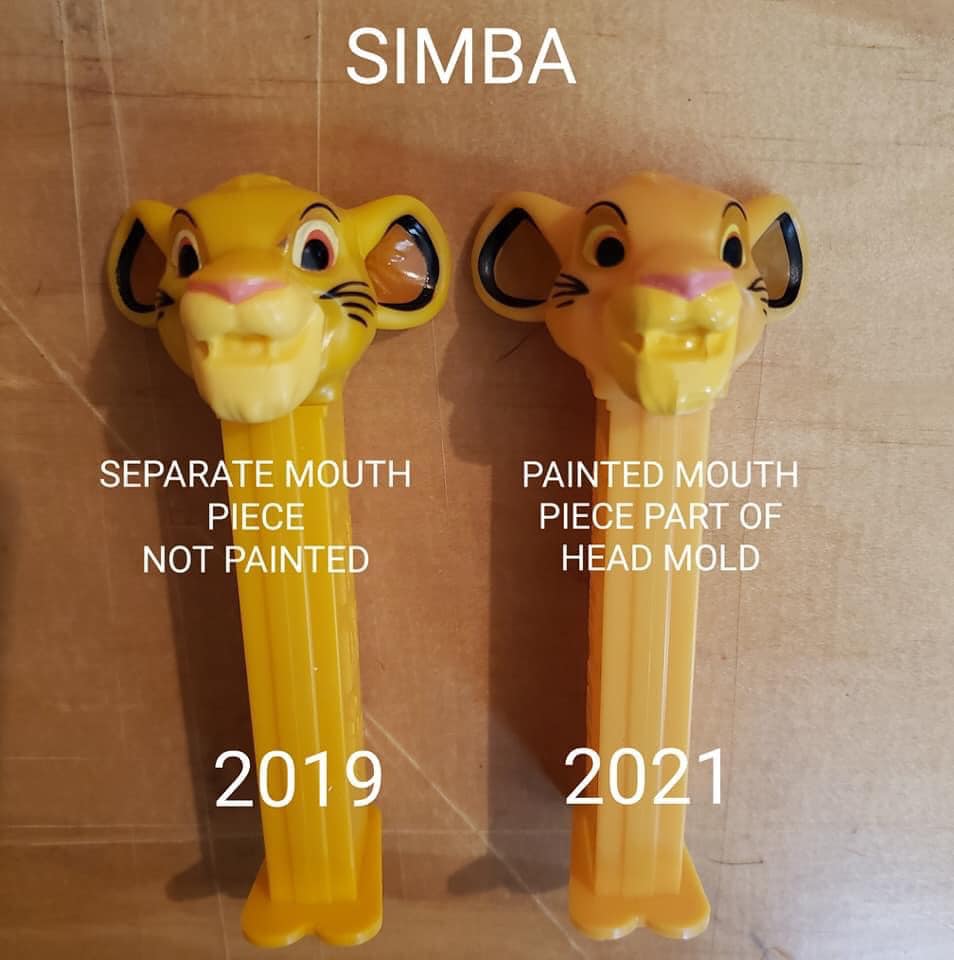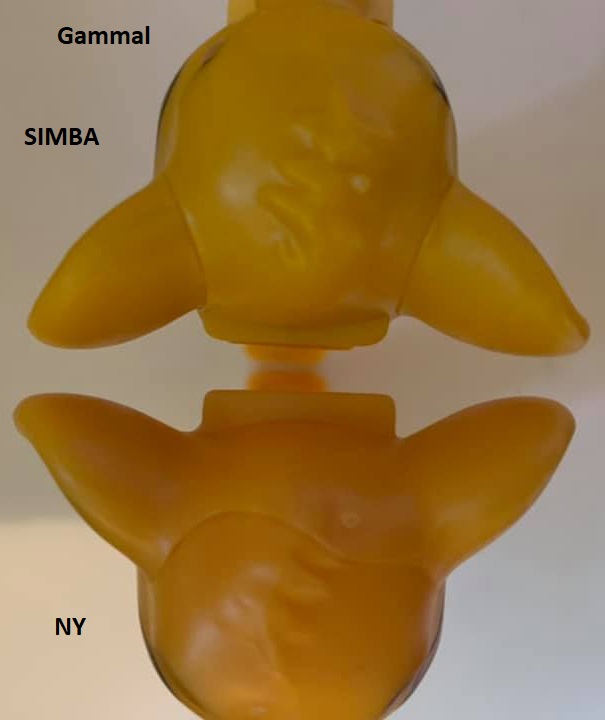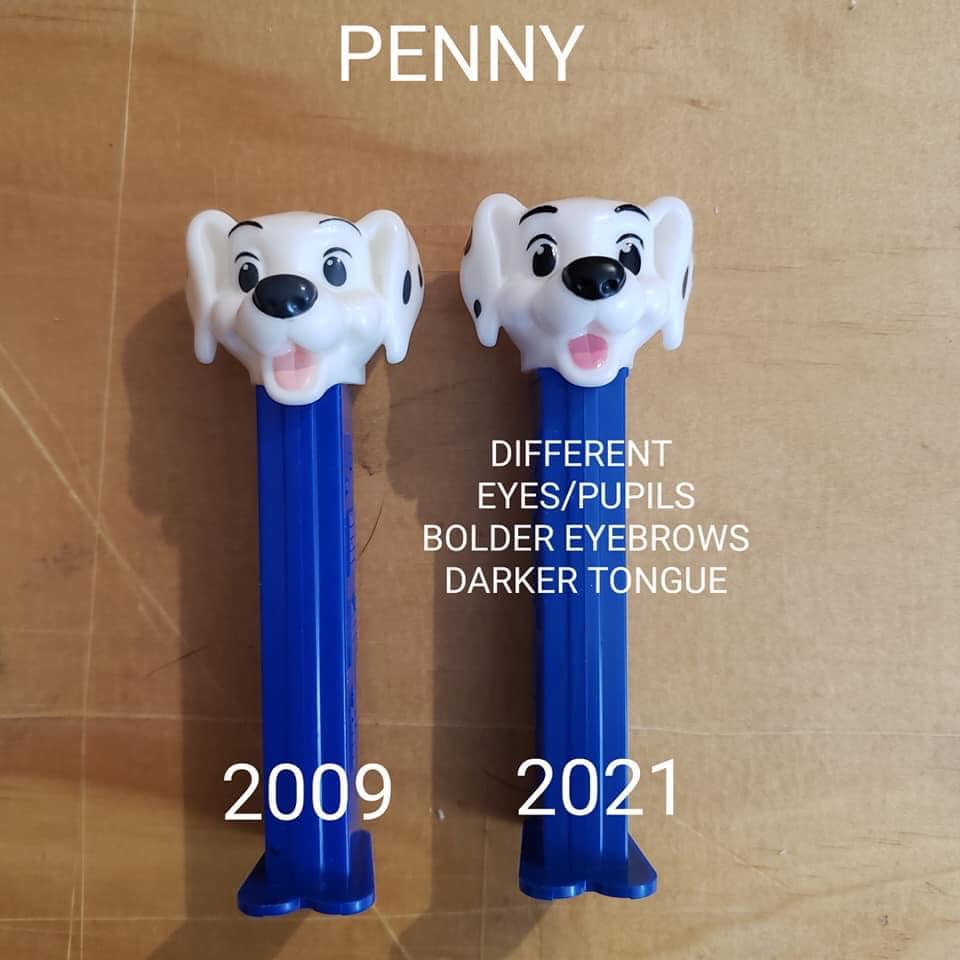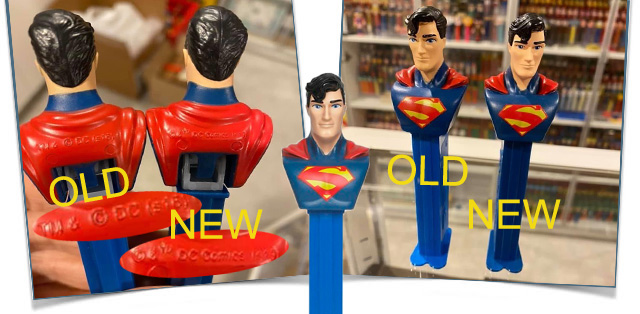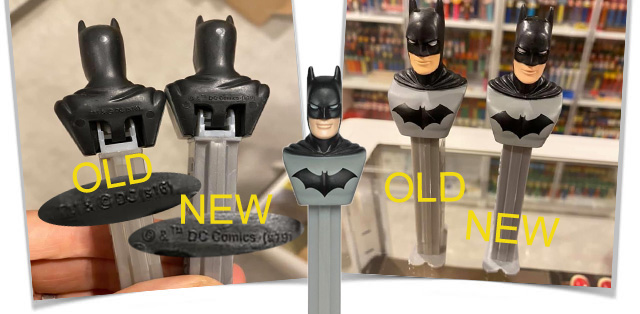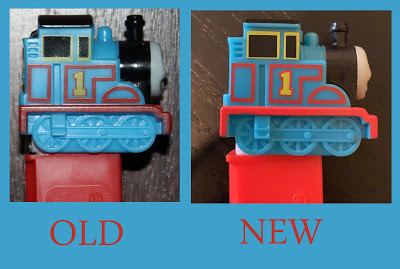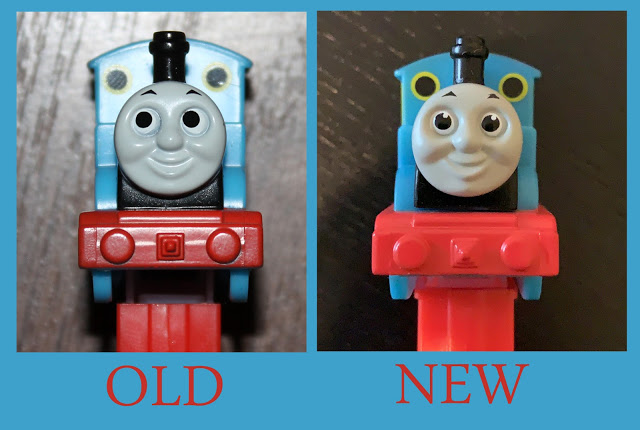 Plus all other new stuff that I donīt already have!
And of course every else PEZ stuff that I donīt have!
Some of the pictures are borrowed and I havenīt always asked of promition. Please let me know if you donīt want them here.